LIVE WITHOUT LIMITATION
Wellbeing coaching to feel, look & live your best
Eat to Live: Freedom from diets & overeating
Exercise to Thrive: Your Fountain of Youth
Feast on Life: Find your sweet spot, live bigger
Get Your FREE Checklist to Feel, Look & Live Better
STEP 1: GET YOUR FREE 12-STEP CHECKLIST
Do you want to feel, look & live better – to enjoy greater wellbeing overall? Hi, I'm Darcy, and I can help.
If you struggle with…
Weight-on, weight-off & yo-yo dieting
Lack of energy and wishing you felt better
Wanting more joy & fulfillment in your life
…take your first step to stop struggling & start enjoying greater wellbeing with my 12 Steps to Jumpstart Your Limitless Life.
Get your 12-Step Checklist to enhance your wellbeing: Eat to Live, Exercise to Thrive & Feast on Life…
…and more information & inspiration to help you Live Without Limitation!
STEP 2: CHOOSE THE RESULTS YOU WANT


MY PROGRAMS SUPPORT LIFESTYLE CHANGES FOR WELLBEING.
STOP STRUGGLING & START TO:
Eat to Live: Enjoy a peaceful, joyful relationship with food and eating. Gain freedom from diets, chronic overeating and food focus. Eat when you're hungry and love what you eat. Stop when you're full and love how you feel.
Exercise to Thrive: Love exercise. Move for the pure enjoyment of how it makes you feel. Discover your Fountain of Youth and start to feel and look better, for amazing results that will carry over to all areas of your life.
Feast on Life: Live your life with greater joy and fulfillment, in your sweet spot. Take steps to take charge, having options in your life, not limitations. Live your life as fully as you want and deserve: Live bigger.

…AND BEGIN YOUR TRANSFORMATION.
I COACH WHAT I LIVE BECAUSE I KNOW IT WORKS.
IN FACT, IT TRANSFORMS.
STEP 3: BEGIN YOUR TRANSFORMATION
AREAS OF WELLBEING & TRANSFORMATION:
You want to stop struggling and start enjoying a peaceful, thriving relationship with food, your body and the scale.
You want to feel, look & live younger, with more energy and confidence to live as fully as you want, today & tomorrow.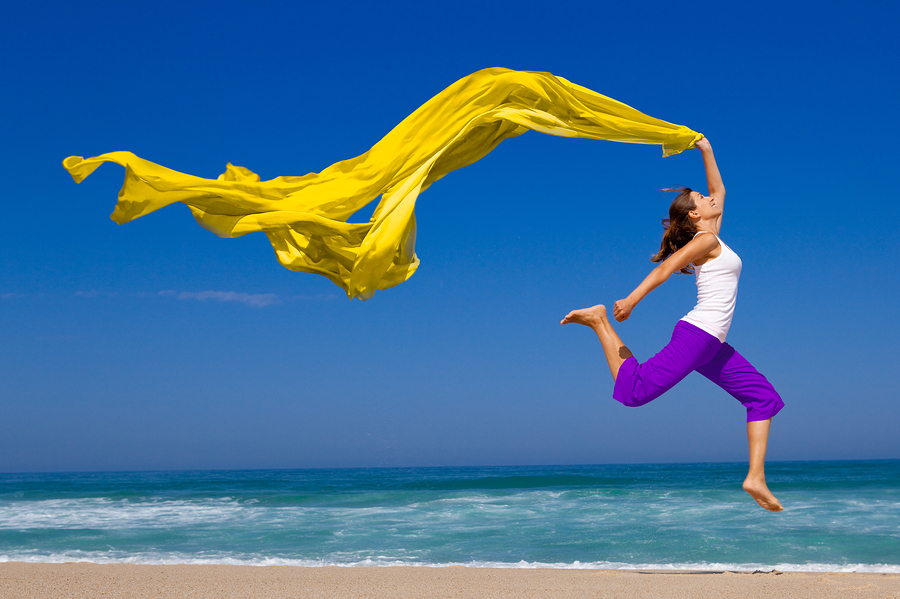 You want to feel like you're settling less & living more…with more joy, more fulfillment and more options to live bigger.
…or go here to read more about how you can work with me: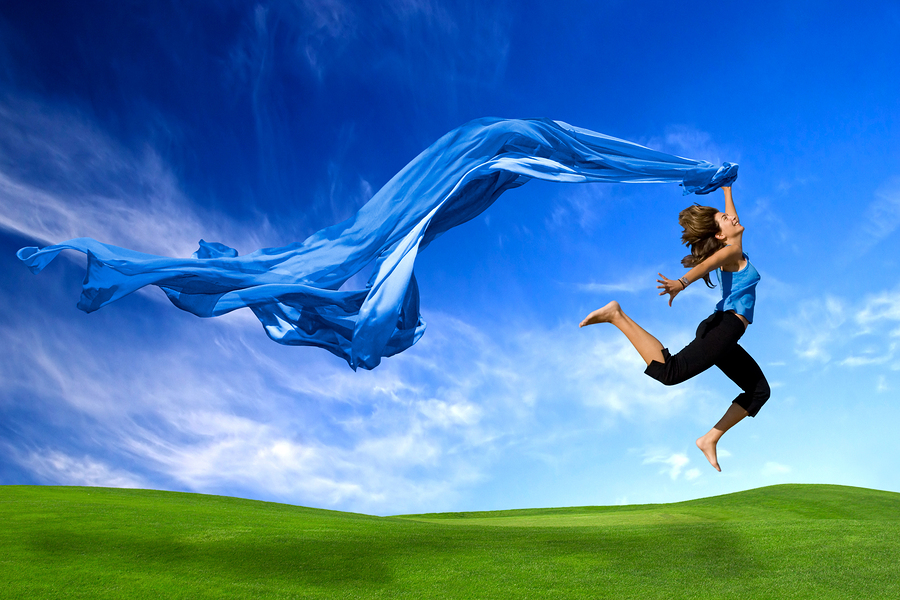 Thanks to Darcy's support & guidance, I am so happy with my new life!
I started my journey with Darcy after hundreds of diets during my life. I have never been a big eater, I was simply eating wrong things! I loved junk food, comfort food, and I tended to eat whatever I had at home when I was alone and my husband was travelling. Taking ten to twenty minutes to eat was a loss of time for me. I ate in 5 minutes, and that was all.
Darcy talked to me about "no dieting", "doing baby steps", and "not feeling guilty." I said to myself, "well, let's see!" After the first meeting with her, my mind immediately changed. She's so passionate about what she does, you get immediately involved. And the support she gives with the e-classes and skype calls is so useful.
I started my baby steps, one, two, three, every day, taking my time to eat properly, sitting on the terrace, enjoying my lunch. I tried whole grain pasta and bread, discovering they are delicious! I didn't continuously think I was on a diet and that I had to deprive myself of any tasty food.
I began drinking a lot of water, with sliced fruit inside, soon realizing I was drinking double my normal amount! Little tips, little steps, together they soon made a huge difference. Now, I feel so good, self-confident and, yes, I have and am losing weight, as well – without a diet, for the first time in my life.
Thank you Darcy, you changed my way of eating but, above all, my way of thinking!!!
– M.M. (Italy)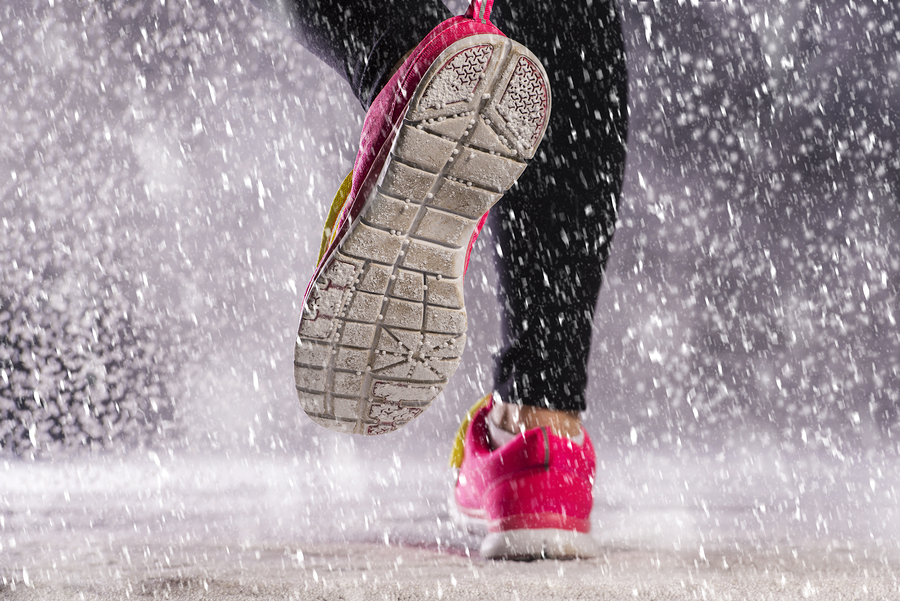 Darcy is her best advertisement!
I had been meaning to start strength training again and hearing Darcy speak at a presentation, reminded me of the value and benefits it could bring me as I started to train for a 10km run/race.
I did not want to take up a gym membership as I had not gone often enough in the past but wanted to be shown what exercises I could do from home.
I booked two sessions with Darcy who advised me on what weights to buy and kept in touch online with more tips / advice the first few times I did the exercises.  I found it really useful to be shown the exercises (as well as alternative ones), leave with notes and visuals and to have Darcy on the end of an email when I wasn't sure about something.
I can highly recommend Darcy to anyone wanting to make changes in their lives – she is positive, dynamic, helpful and her best advertisement!
– A.L. (UK)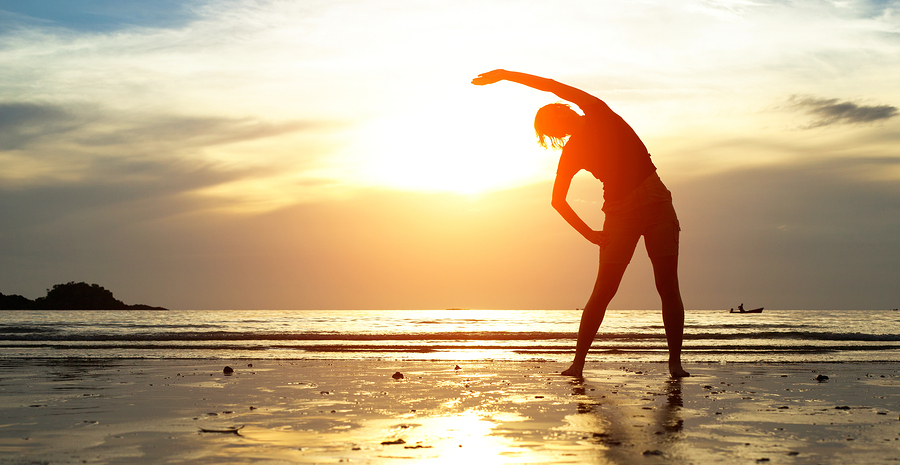 I can't wait to get started!
I attended a recent presentation at which Darcy explained the physical transformation that she went through when she started doing weight training.  I thought, "wow, if it helped her that much, then I've got to try it."
Last week Darcy put together and led me through a training plan that is realistic given my arthritis. Not only did she spark enthusiasm in me, but she was patient and quickly able to adapt an exercise to my limitations, giving me confidence that the plan will work for me.  Her "after care" service included advice on the type of weights and equipment that would be suitable for me, so that I was able to place my order online by Sunday night.
Now I can't wait for the weights and my new bench to arrive so that I can get started with training at home.
Thanks Darcy!
– I.S. (Germany)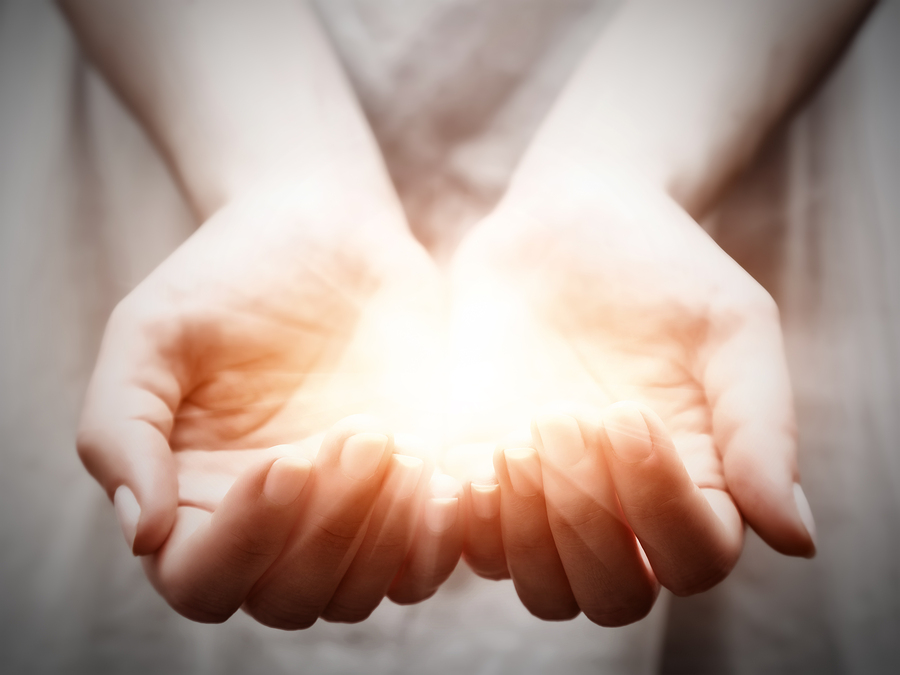 Darcy helped me get out from under the burden of financial worries & on the path to greater financial security and freedom!
Financial struggles have haunted me throughout most of my adult life. Paralleled by unhealthy habits regarding my overall health, I sensed that finding peace with finances and weight went hand-in-hand, that both would help me live free of many restraints. 
Credit card debt, hospital bills, a household tragedy and a mostly one-income household, compounded an already unhealthy way of dealing with money. I really doubted that any financial advice could help me because it seemed to me that the problem was that there was just not enough, and that belief kept me from really getting the help I needed. There were momentary attempts but, like crash diets, they were mostly unsuccessful. 
Things had to change. I had to look at things differently and from a different perspective. I trusted Darcy to analyze the situation without my rationalizations or excuses. To say that she did this professionally, empathetically and with dignity is an understatement.  She also was able to encourage me to make several changes that I would have not been able to tackle without her encouragement and support. Best yet, within less than a year, I was saving money instead of paying off debts.
The feeling of freedom and the new outlook on life it afforded me as I turn the corner for the next big step in financial planning – my retirement – is beyond words.
– K.S. (USA)
To find out more about my "Get Financially Fit" coaching, go here or email me at info@darcyholmer.com.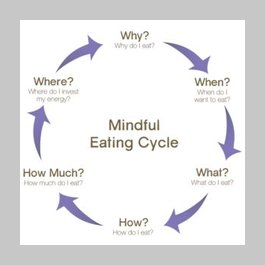 My coaching with Darcy was perfect!
My coaching with Darcy was perfect.  It was exactly the adjustment I needed to keep me on track to.  I'd become 30 pounds lighter in the past year, and it seemed as if some weight was now trickling back.  What was most helpful was just dialoguing with a knowledgeable professional about how I think about food, and the way I eat.  Already, I feel better.
– M.D. (USA)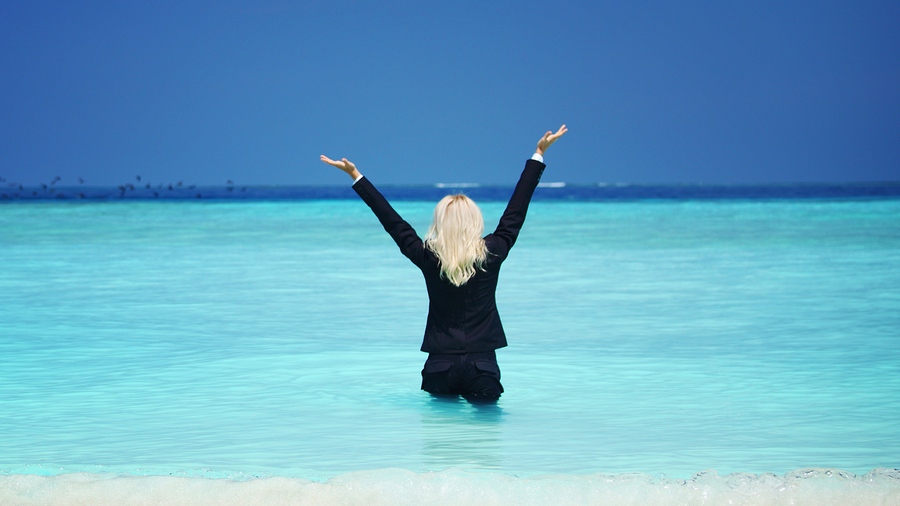 And more...
"It has been great to be on this journey with you – thank you!"
"Darcy really helped me to take emotion out of eating. I feel great, I am happy with my body and my relationship with food. I highly recommend her for private sessions, or her programs. She knows her stuff."
"…a lot of great content and it's a great step-by-step program…"
"…thank you for your support…"
"I haven't exercised this much in many years…"
"…this course is definitely giving me accountability!"
"I think I may have got there…this week I think to myself 'how can I move today?'…"
"…my legs look better and I look better in clothes…"
"…so happy with how it is going…"
"…very happy with the site and its content…this is really helpful…I'm going in the right direction!"
"I eat better now too – less carbs and stuff and don't beat myself up about eating chocolate…"
STOP DOING WHAT DOESN'T GET RESULTS.
START DOING WHAT WILL…
Eat to live
Exercise to thrive
Feast on life
…for lifestyle changes for greater wellbeing to transform how you feel, look & live.
Hi, I'm Darcy, and I'm so happy you're here!
If you've landed on this page, then you may be facing similar struggles that I did.  In fact, the work I do is the outcome of my own story…
…because I know how much better you live when when you feel good.
…because I know how much better life is when you feel free, not limited.
…because you only have one life, and it's too short to settle for less than you want to feel.
…because wellbeing isn't about one part of you, it's about all of you.
My story is why I'm passionate about helping others break free from limitation and feel, look & live their best.
My story is why I know the solutions I give my clients work. In fact, they don't just work: They transform.
Check out my Work with Me section to see how I can help you feel, look & live your best, or contact me with questions.
Thank you for stopping by!
(And if you want to take steps now to start to feel, look & live better, grab your free 12-step checklist below.)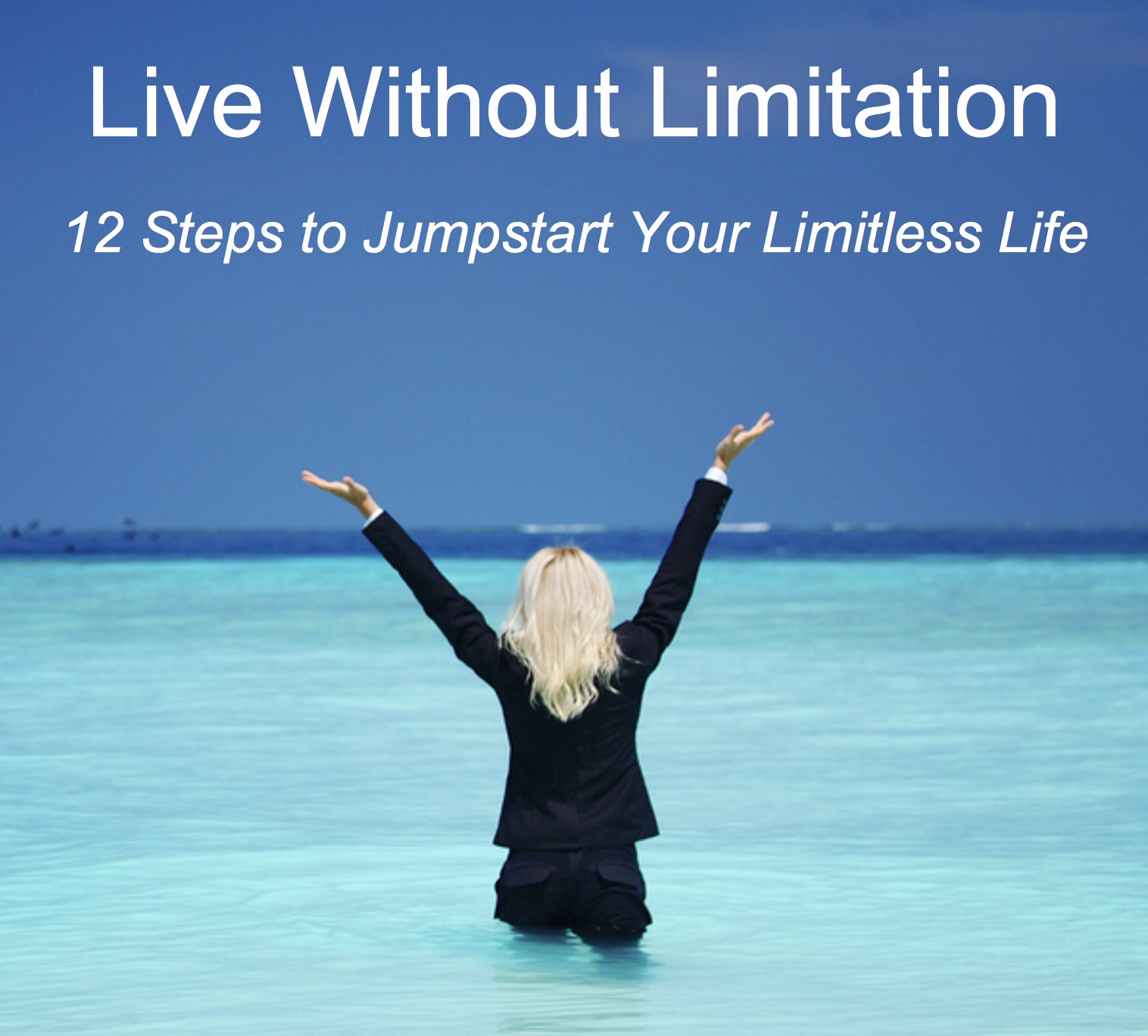 Jumpstart your journey today!