Inspiration & tools to help you live without limitation…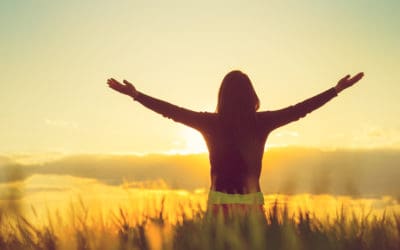 I write this as we approach the one-year anniversary of the Women's March. I just received an email reminding me about it, and it raised a topic that is very near and dear to me: Personal Power. For me the march - by women and men, by individuals of different...
Want to receive my newsletter?
To get information & inspiration delivered to your inbox, fill out the boxes below and hit the "Subscribe" button. No obligation & my digital lips are sealed – your email is safe with me!