FOR INDIVIDUALS
FREE YOURSELF FROM THE DIET TRAP
YOUR BEST FITNESS PLAN
COACHING TO FIT YOUR GOALS
Jumpstart your journey to Eat to Live or Exercise to Thrive. A small commitment of time and money but big return, these will help you establish the foundation you need to work toward your Mindful Eating or Fitness goals. 
Or schedule a 1:1 coaching session that is customized to your specific needs.
First steps to your diet-free life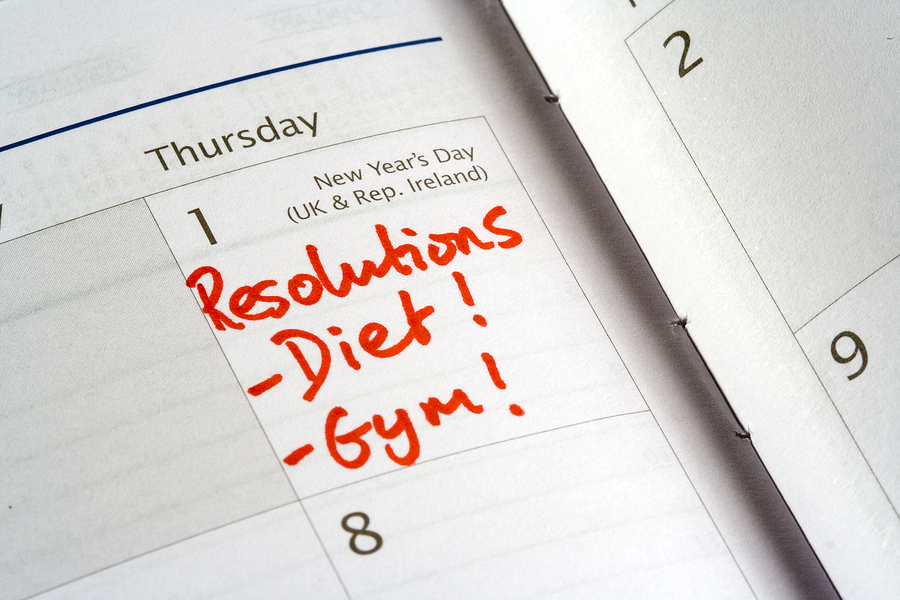 Your personalized fitness plan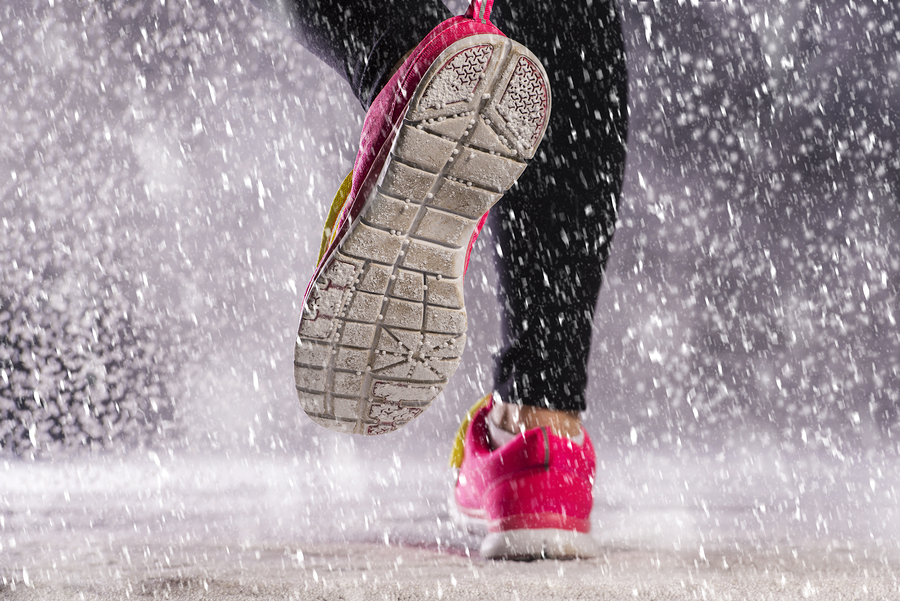 One-hour coaching to fit you & your goals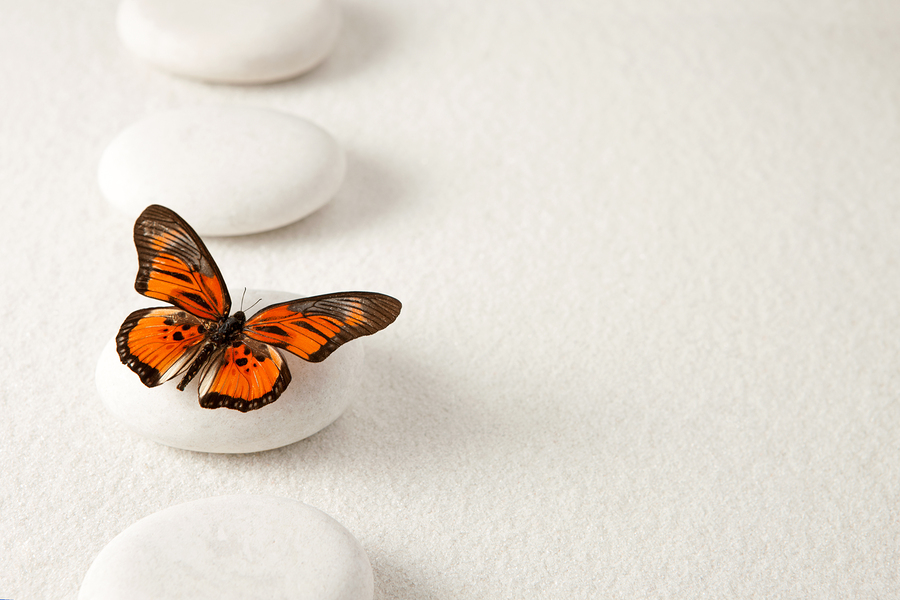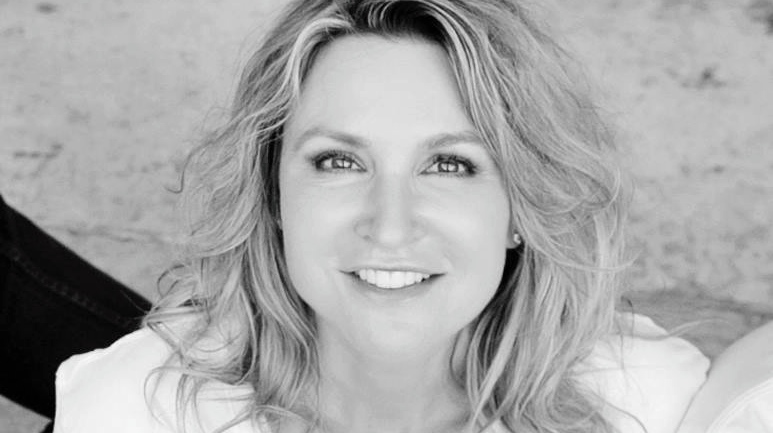 Still have questions about how I can help?