FOR INDIVIDUALS
AM I HUNGRY?® MINDFUL EATING PROGRAM
FOUNTAIN OF YOUTH PROGRAM
LIVE WITHOUT LIMITATION PROGRAM
GET FINANCIALLY FIT PROGRAM
PROGRAMS FOR TRANSFORMATION
My coaching programs are not just about goal achievement, but life transformation on your terms.
Get step-by-step support and solutions that fit you, your goals & your lifestyle. Feel, look & live your best.
Freedom from Diets & Overeating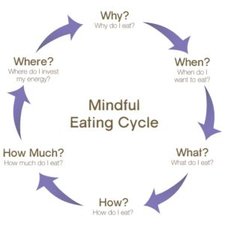 AM I HUNGRY?®
Mindful Eating Program
The award-winning Mindful Eating Program by Dr. Michelle May with tools & support to help you stop restrictive dieting and chronic overeating. Eat mindfully, live vibrantly.
Discover Your Fountain of Youth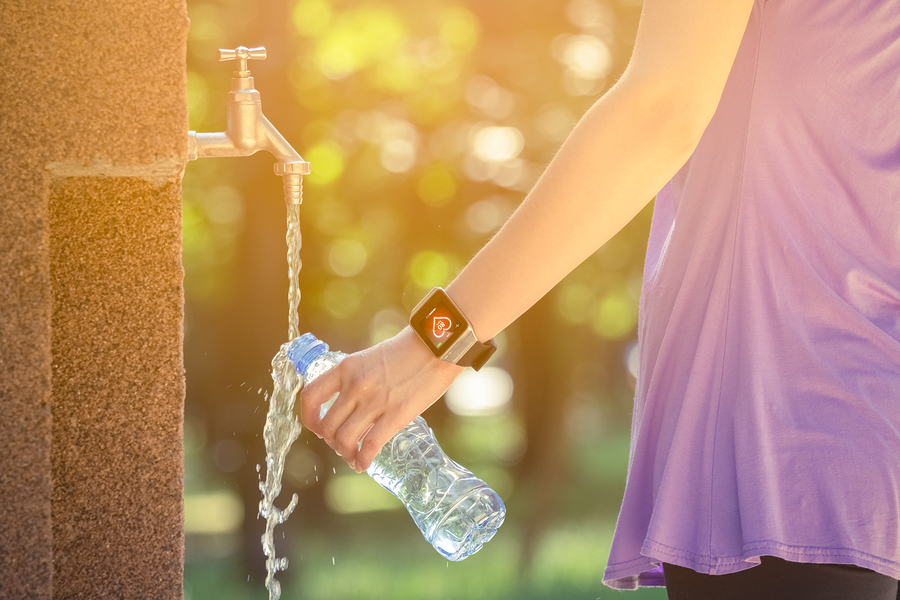 FOUNTAIN OF YOUTH
Fitness for Life & Living
A program to establish a strong foundation of exercise so you can start drinking from your fountain of youth. Feel, look and live more vibrantly today and tomorrow.
Live with More Joy & More Fulfillment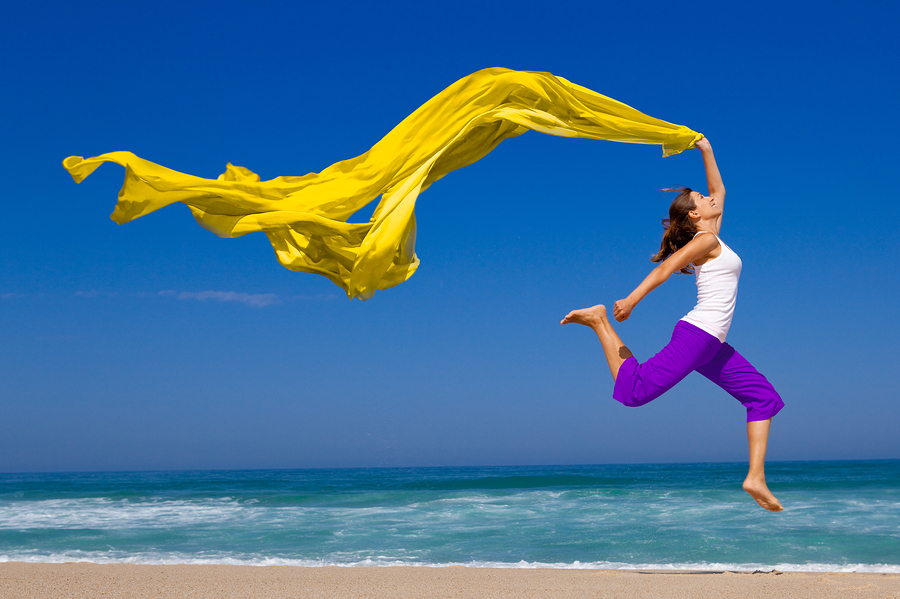 LIVE WITHOUT LIMITATION
Find Your Sweet Spot. Live Bigger.
Survive less and thrive more. Gain clarity around your sweet spot. Make a plan to get there. Get the tools and support you need to live bigger in your life.
Get Engaged in Your Financial Well-Being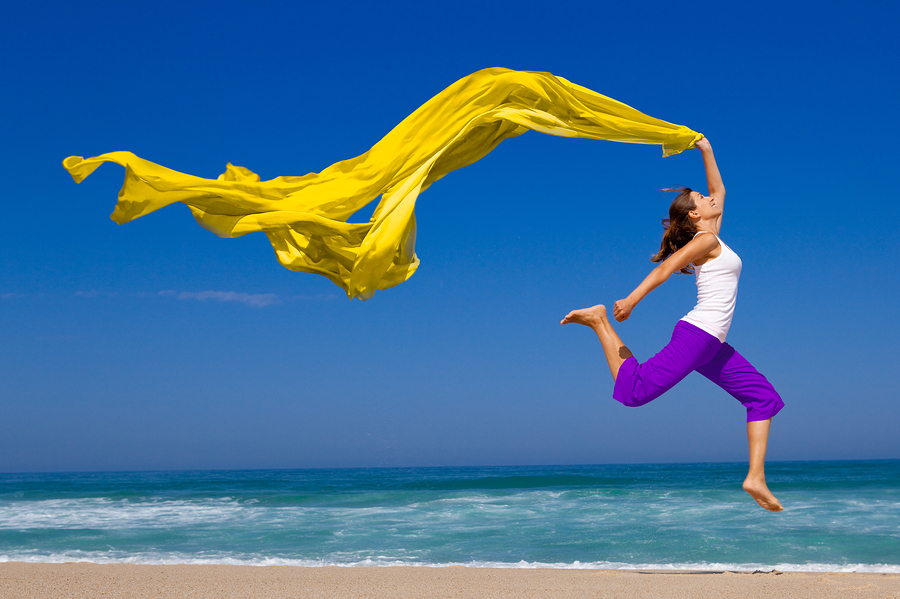 GET FINANCIALLY FIT
Lose worry. Feel secure.
Get more engaged in your financial well-being.  Feel more confident about your ability to meet life's financial demands, today and in the future.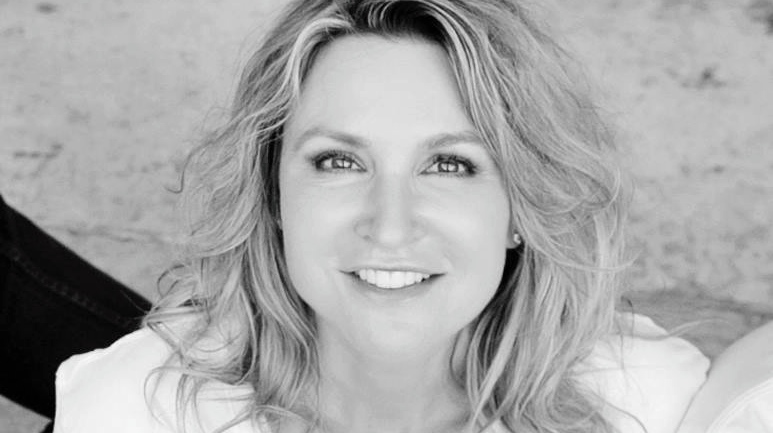 Still have questions about how I can help?