FOR GROUPS
PROGRAMS FOR TRANSFORMATION
TALKS & WORKSHOPS
CUSTOMIZED SOLUTIONS
OPTION 1: PROGRAMS FOR TRANSFORMATION
My coaching programs are not just about goal achievement, but life transformation on your terms.
Choose the program & format that fits your group's needs best.
Live or Online
Minimum: 10 People
8 Weeks (Adjustable)
Live or Online
Minimum: 8 People
6 Weeks (Adjustable)
Live or Online
Minimum: 8 People
Varies by program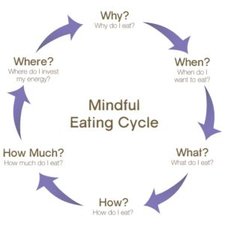 AM I HUNGRY?®
Mindful Eating Program
The award-winning Mindful Eating Program by Dr. Michelle May with tools & support to help you stop restrictive dieting and chronic overeating. Eat mindfully, live vibrantly.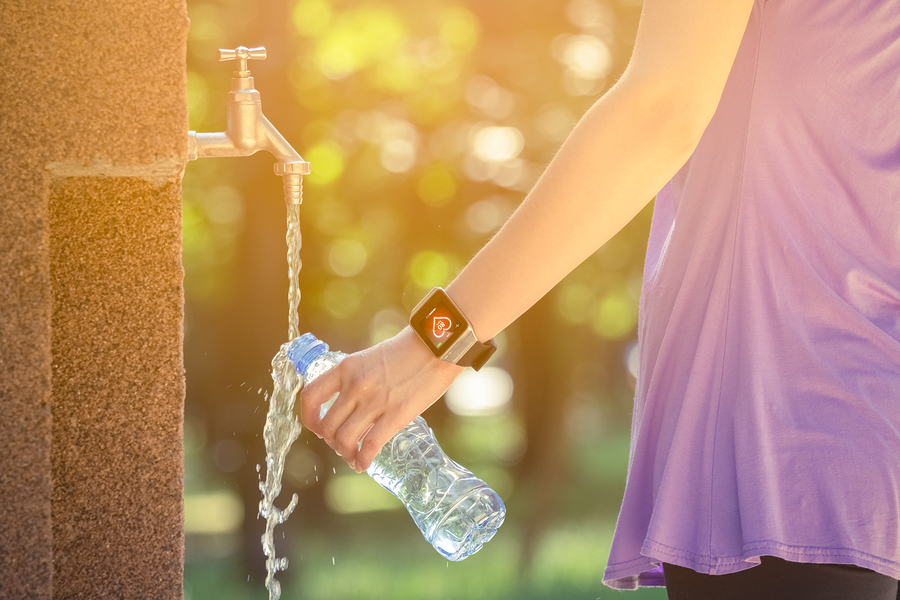 FOUNTAIN OF YOUTH
Fitness for Life & Living
A program to establish a strong foundation of exercise so you can start drinking from your fountain of youth. Feel, look and live more vibrantly today and tomorrow.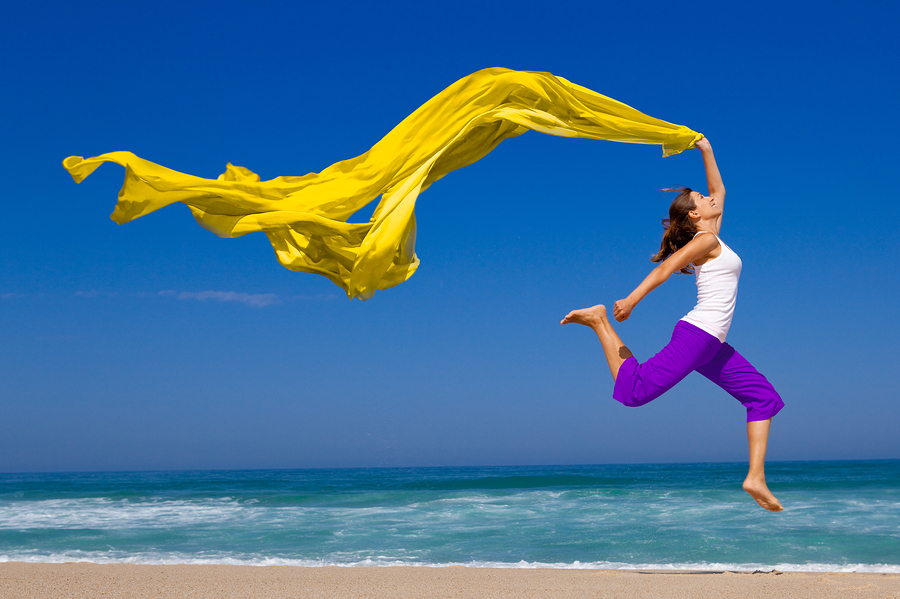 LIVE WITHOUT LIMITATION
Find Your Sweet Spot. Live Bigger.
---

GET FINANCIALLY FIT
Lose worry. Gain control. Feel secure.
OPTION 2: TALKS & WORKSHOPS
Live or Online. Tailored to Your Group or Organization.
Choose a topic of interest, and we'll create a solution that addresses the needs of your group or organization.
FOOD ISN'T JUST FOOD
Contemporary life has led to eating that has less to do with our body's signals and more to do with our minds & emotions. We'll talk mind-full vs. mindful eating, the difference, and identify habits that are keeping you stuck eating mind-fully / emotionally. We'll review tools to help you get back to eating intuitively. With pleasure and your body (not mind) leading the way.
FREEDOM FROM THE DIET TRAP
Diets don't work, which is evidenced by our society, which is spending more money on dieting and yet heavier than ever. Still, we do them. How do we stop? We'll talk why and how to break free from the Diet Trap, identifying steps to begin the journey to a peaceful relationship with food, eating and your body.
STOP SURVIVING. START LIVING.
How would you rate your life? We often are so caught up in getting through each day, we don't realize how little we may be living. With joy. With fulfillment. Doing things that thrill and feed our body, mind and spirit. We will work together to identify areas of your life that beg for greater balance, what  you need to live with greater joy and fulfillment, and create a plan to achieve just that.
DISCOVER YOUR FOUNTAIN OF YOUTH
Do you want to feel and look younger, better, and full of vim and vigor? Do you want to age gracefully? Do you want to be able to live fully and fully functioning until the very last drop? You can. People are living longer but not necessarily better. You don't have to be one of them. Find out how to start drinking from your Fountain of Youth and Feel-Goodness.

GET FINANCIALLY FIT
Just like food isn't just food, money isn't just money. What does it mean to you? How is it impacting your life? The two top stressors in life are Health & Money. They don't have to be yours. We'll talk money mindset and money management, so you can take steps to get engaged and take charge of your financial fitness.
FIND YOUR FLOW
Are you stressed? Do worries and fears crowd your thoughts? Do you wish you could feel more at peace? This training is focused on ways you can better manage stress. We'll review tools that will help you calm the monkey mind and create a greater sense of calm, peace and well-being in your life.
OPTION 3: CUSTOMIZED SOLUTIONS
Let's come up with a solution that fits the needs of your group or organization. Mix topics, mix formats…let's find the best fit for your group or organization.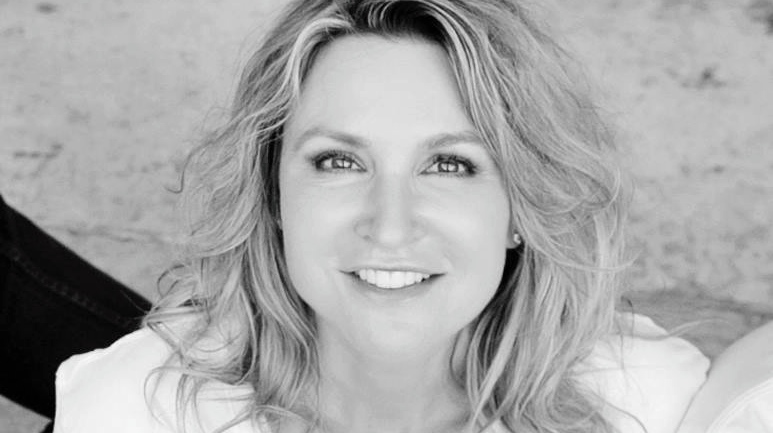 Still have questions about how I can help?