YOU WANT MORE
I CAN HELP. 
I coach what I live because I know it works.
In fact, it transforms.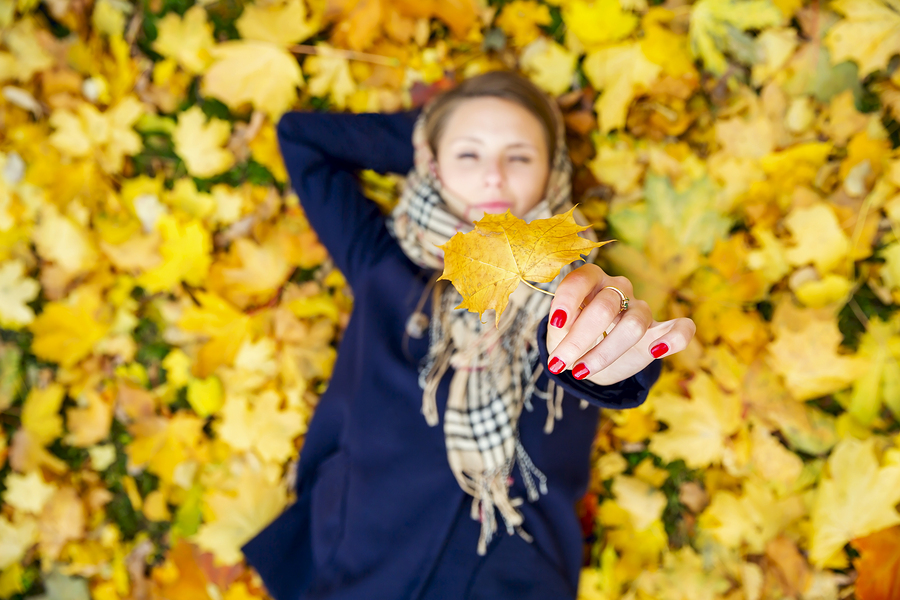 PROGRAMS FOR TRANSFORMATION
1:1 COACHING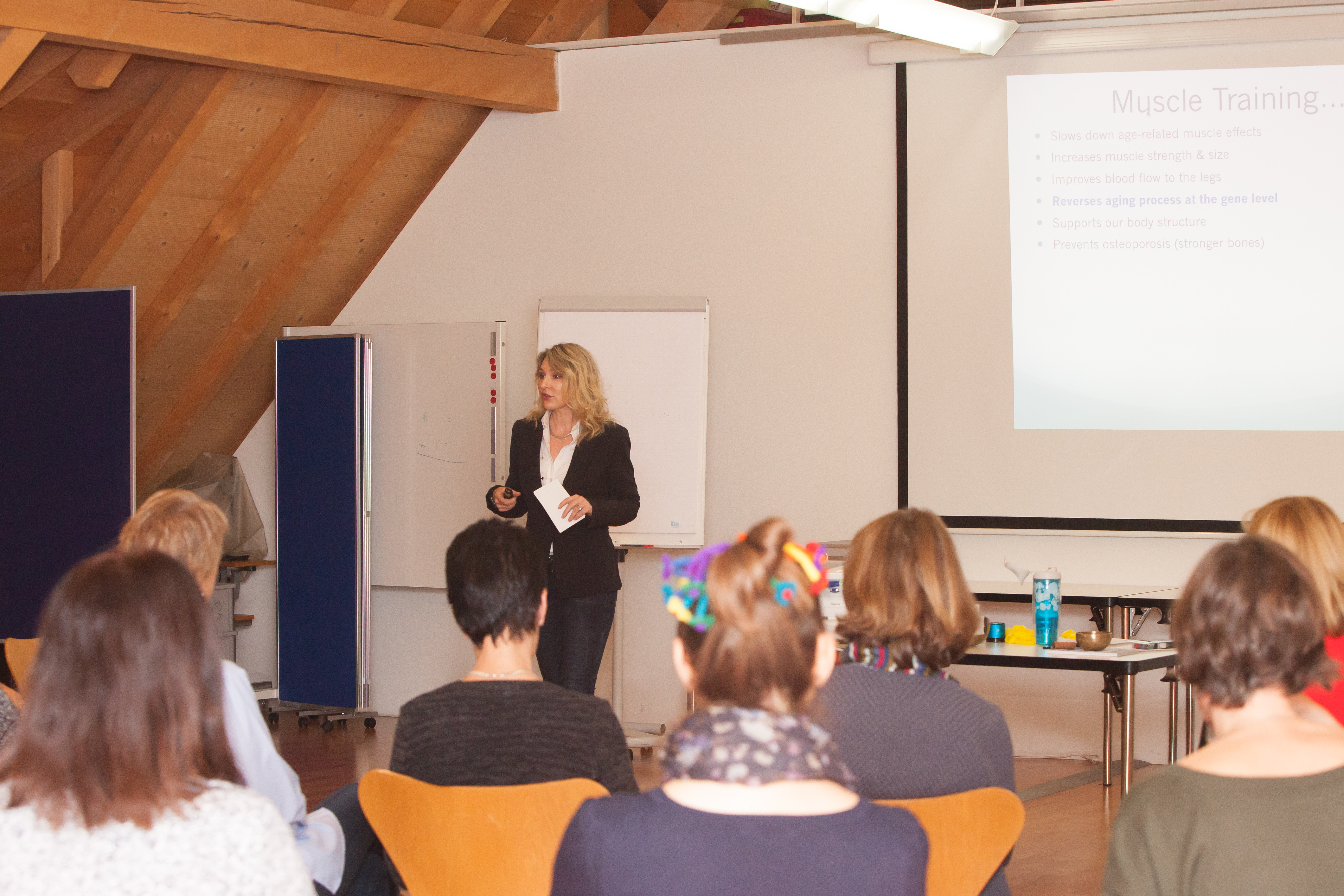 PROGRAMS FOR TRANSFORMATION
TALKS & WORKSHOPS
CUSTOMIZED SOLUTIONS
You want to stop struggling and start enjoying a peaceful, thriving relationship with food & your body, beyond the scale.
You want to feel, look & live younger, with more energy and confidence to live as fully as you want, today & tomorrow.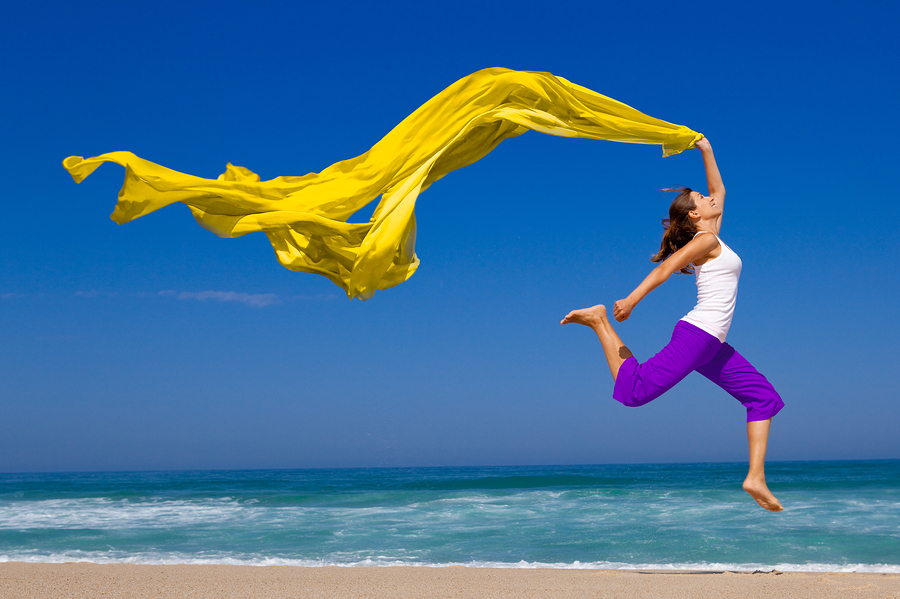 You want to settle less and live more…with more joy, more fulfillment and more options to live bigger.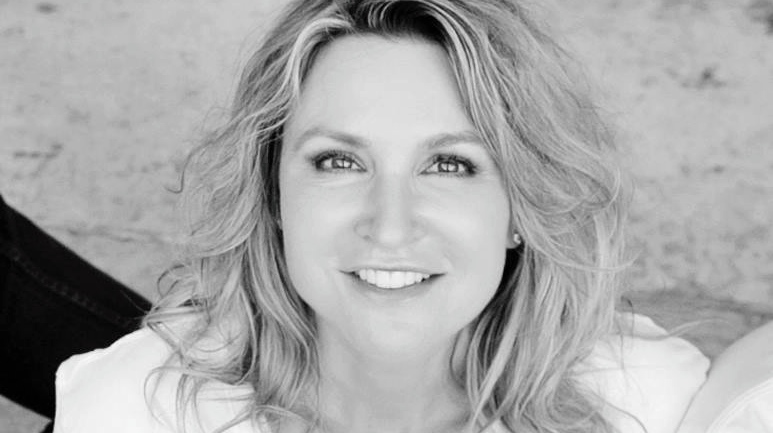 HI, I'm Darcy. I'm a Lifestyle Coach passionately committed to helping others feel, look & live their best.
Have questions about how I can help?